This week I begin on The Zone Project Podcast a series about the heart. This part of us has caused great debate within the halls of religion. Do we trust it or do we not? Do we allow life to begin from this place or do we discount what the Bible says because Jeremiah said that it was deceitful and extremely wicked? God speaks about it the most within the pages of the Bible yet so many of us focus instead on doing life from our minds.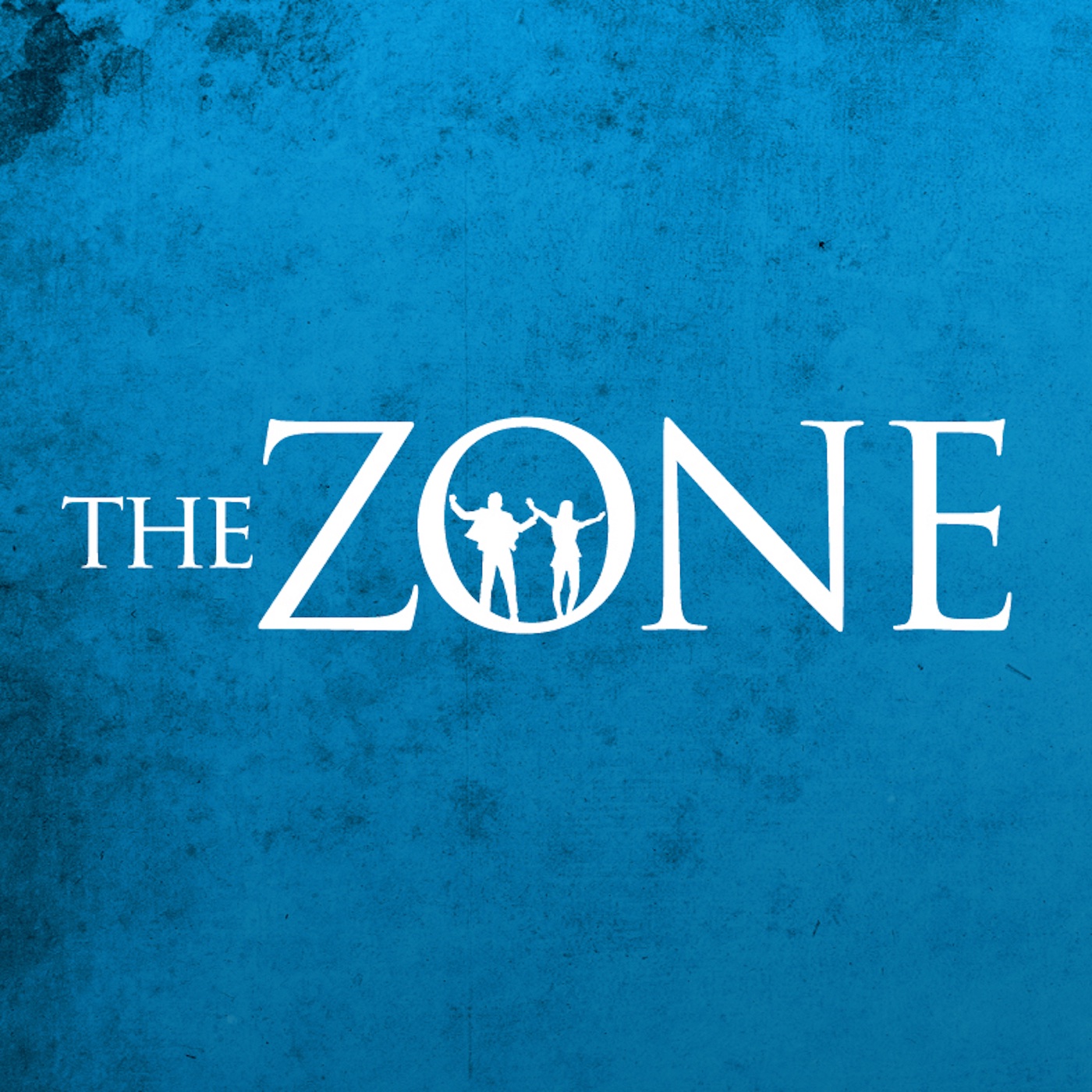 The reality is that very little is said within our circles about the heart. Much less is understood about it and what it looks like to do life from it. There are many reasons for this but none more valid than a verse that is found within the pages of the book of Jeremiah. Like most of us I too for many years discounted the heart because of what this verse said. Yet could it really be what Jeremiah wrote all those years ago? Could this verse somehow been mistranslated to perhaps hide something that can truly transform our lives if we discover it and on the process discount everything else God has said about the heart? I invite you to join me on this episode where I share many new discoveries that I believe merit your attention as doing so will inevitably lead you to revisit this matter of the heart.
Once again as you listen please consider sharing this with your friends and family if you feel it has offered you value and the contents are likely to make a difference in their lives. Much of what I am doing these days is a direct and intentional attempt to enlarge the base which my work reaches and I am only too aware that this can only happen in part by this work being shared out by friends like yourself.
If you are not receiving these podcasts on a regular basis and you would like to or if perhaps you want to find out more about the work that I do and share with the world then please check out The Zone Project here:https://www.thezoneproject.com The Podcast is also available in both iTunes and Spotify where you can of course subscribe to be notified every time a new episode is released.
Finally once again thank you very much for listening and for your ongoing support with everything I continue to share with the World.
-pablo-
Podcast: Play in new window | Download (Duration: 42:26 — 58.8MB)
Subscribe: Apple Podcasts | Google Podcasts | Email | RSS | Subscribe To Podcast