Building on the last podcast about the heart on The Zone Project Podcast I share the discoveries, that have enabled me to better understand why the enemy of our souls works so hard to keep us away from our heart. Within each of our hearts God has hidden amazing treasures that are capable of transforming not only our lives but also the world we come into contact each day.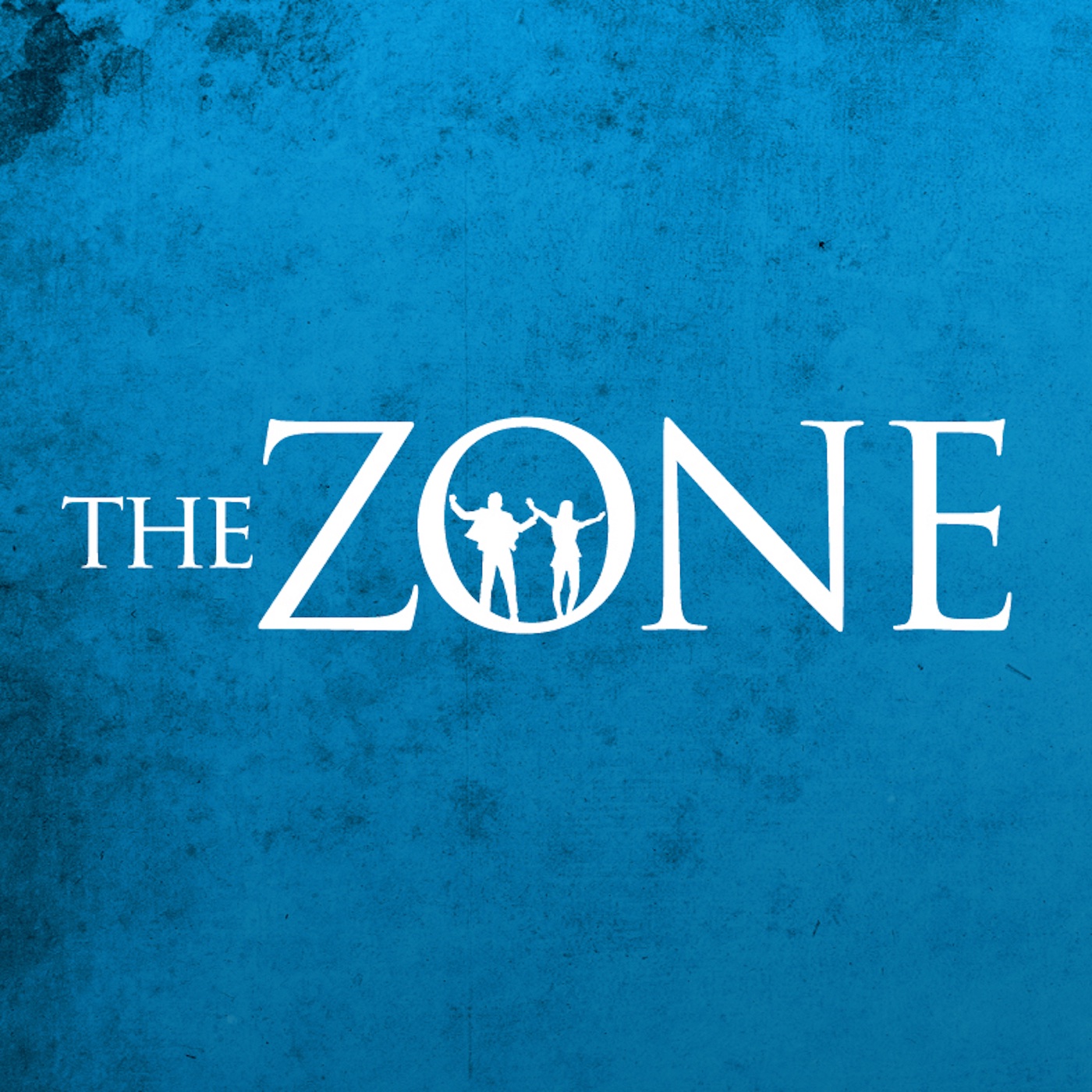 For many of us what I will share is still a concept and something that we hope to perhaps one day experience. Yet the truth is that this will never happen unless we follow Yeshua back into our hearts. This journey takes time and it is not an easy one. This said I believe once we become aware of what these treasures are and what difference they can make then everything else will become small compared to what can happen in and through us. I therefore invite you to join me on this episode where I once again share many discoveries that I believe also merit your attention as doing so will inevitably give you a realistic opportunity to experience the happiness and peace we all long and look for.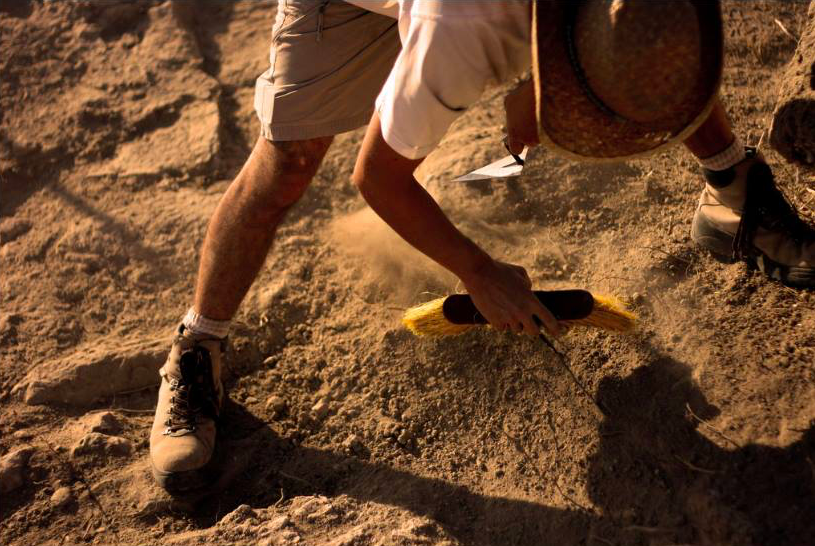 Once again as you listen please consider sharing this with your friends and family if you feel it has offered you value and the contents are likely to make a difference in their lives. Much of what I am doing these days is a direct and intentional attempt to enlarge the base which my work reaches and I am only too aware that this can only happen in part by this work being shared out by friends like yourself.
If you are not receiving these podcasts on a regular basis and you would like to or if perhaps you want to find out more about the work that I do and share with the world then please check out The Zone Project here:https://www.thezoneproject.com The Podcast is also available in both iTunes and Spotify where you can of course subscribe to be notified every time a new episode is released.
Finally once again thank you very much for listening and for your ongoing support with everything I continue to share with the World.
-pablo-
Podcast: Play in new window | Download (Duration: 45:12 — 62.6MB)
Subscribe: Apple Podcasts | Google Podcasts | Email | RSS | Subscribe To Podcast